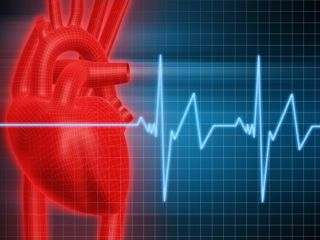 This is Part 2 of a two part series on Cardiovascular Disease, specifically Coronary Artery Disease. Click HERE to read Part 1 of this series.
Treatment Options and Lifestyle Changes
Biomedical Approach
Typical treatments include invasive interventions like percutaneous transluminal coronary angioplasty, coronary artery bypass grafting, and other surgeries. These treatments attempt to alleviate symptoms. Drugs are used to lower three risk factors: LDL Cholesterol, blood pressure and platelet function. These may include aspirin, beta blockers, angiotensin-converting enzyme inhibitors and lipid-lowering agents (statins). Patients are urged to quit smoking as a secondary prevention measure (Rakel, 2007, p. 301-303).